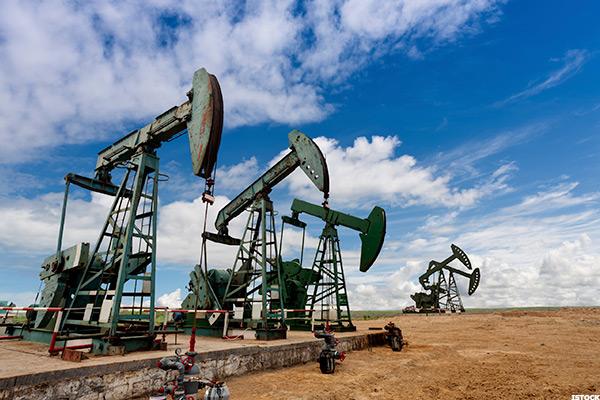 NEW YORK (TheStreet) -- Shares of Resolute Energy (REN) closed up 13.94% to $7.60 this afternoon as Barclays raised its rating on the company to "equal weight" from "underweight."
The firm also raised its price target for the stock to $8 from $4.
Resolute Energy is a Denver-based oil and gas company. Nearly 8.5 million shares of the company traded today vs. the stock's average of just over 600,000 shares per day.
Barclays said that the company has improved cash-flow generation capacities by shifting its...
More