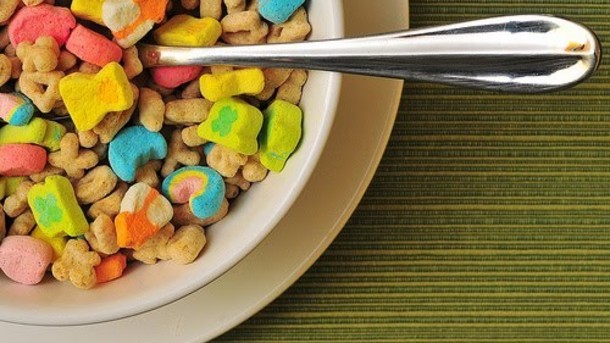 General Mills (NYSE: GIS) is expected to release its quarterly earnings report on Wednesday, according to The Street. The company has recently struggled, trying to compete with competitors as Americans opt for healthier food options and the foreign market compares with a stronger US dollar.
Currently, General Mills shares are down two percent, The Street reported, and analysts are not expected much from the food giant. Analysts project a $4.35 billion revenue report with $0.67 earnings per share.
According to The Street, General Mills has made attempts to rebrand its products to better fit market demands as well as release 50 new items in January. In an effort to further compete with competitors like Campbell's (NYSE: CPB) and Kraft (NASDAQ: KRFT), General Mills recent acquired Annie's natural foods to add to its lineup of new, healthier options.