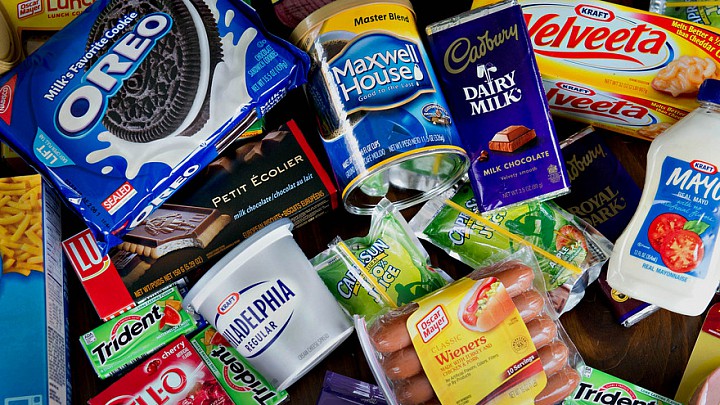 Bloomberg
Various Kraft Foods snack and grocery products

3G Capital Partners LP is in advanced talks to buy Kraft Foods Group Inc. through its H.J. Heinz Co. unit, according to people familiar with the matter, in a combination of two iconic brands that would intensify the private-equity firm's shake-up of the U.S. food industry.
Any deal likely would be valued at more than $40 billion. It could be announced soon, said one of the people, and, according to another, 3G would make it using Heinz. It also is possible the talks could fall apart before a deal is reached.
Kraft KRFT, +26.77% and many other U.S. packaged-food giants have struggled with rapid changes in consumer tastes that have curbed sales and exposed overcapacity. That has spelled opportunity for 3G—an acquisitive Brazilian firm known for buying consumer companies it considers bloated and aggressively slashing costs.
The Wall Street Journal previously reported that 3G was looking for targets after it recently raised some $5 billion for deal making. The firm already has become a major player in the food sector. Billionaire co-founder Jorge Paulo Lemann was a big shareholder in brewer InBev, and helped engineer its 2008 acquisition of Anheuser-Busch.
In 2013, 3G teamed up with investor Warren Buffett's Berkshire Hathaway Inc.BRK.A, -0.75% BRK.B, -0.05% to buy Heinz and its stable of ketchup and frozen-food brands for $23 billion — a deal widely viewed as a wake-up call for other established food companies.
Kraft had a market value of roughly $37 billion, before the Journal reported news of the possible deal late Tuesday. While it isn't clear what price the two sides are negotiating, it could be well over that value, given typical premiums paid in takeover deals.
An expanded version of this report appears on WSJ.com.