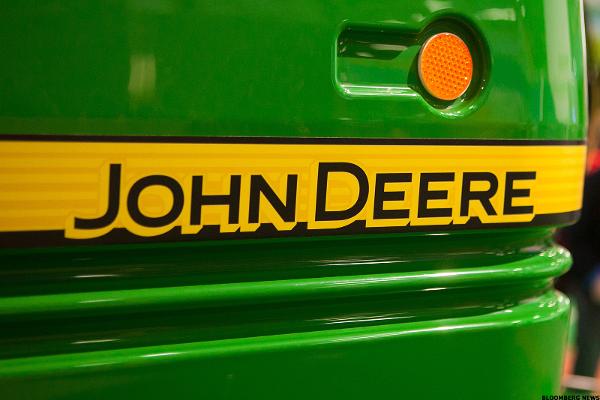 During the last three years, the farming industry has been challenged by one of the roughest agricultural downturns since the Great Depression. For farmers, high levels of debt in comparison to income, surpluses of crops, and dropping farmland values have put tremendous pressures on their business.
And in turn, that's hurt the companies that support the agricultural industry.
But while many farm machinery makers have bottomed out during this...
More