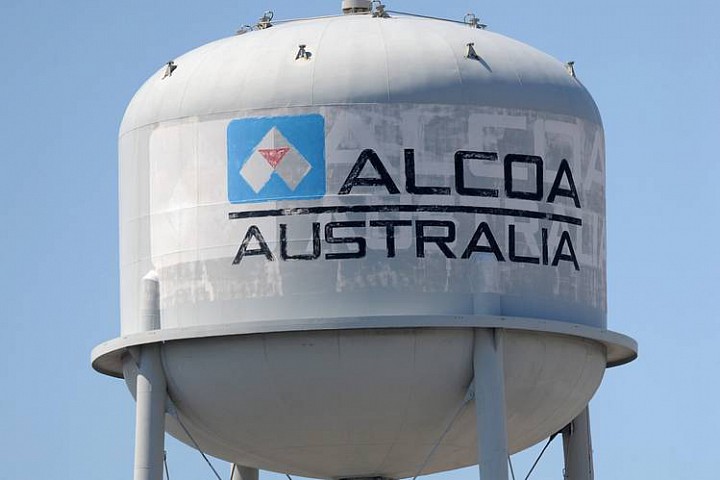 Alcoa announced plans on Monday to separate its mining, refining and smelting businesses from its manufactured-products operations in a tax-free spinoff. The company expects the transaction to close in the second half of 2016.
The stock rose smartly in response. That is a relief for shareholders given the stock is down more than 40% so far this year.
And splitting the businesses makes sense: It will allow Alcoa to better emphasize the refined-products unit. Falling global demand for raw materials, nastily coinciding with a supply glut, has depressed the global aluminum price.
Aluminum alloy futures fetch $1,685 a ton on the London Metal Exchange, down more than 20% over the past year. Regional premiums to...
More