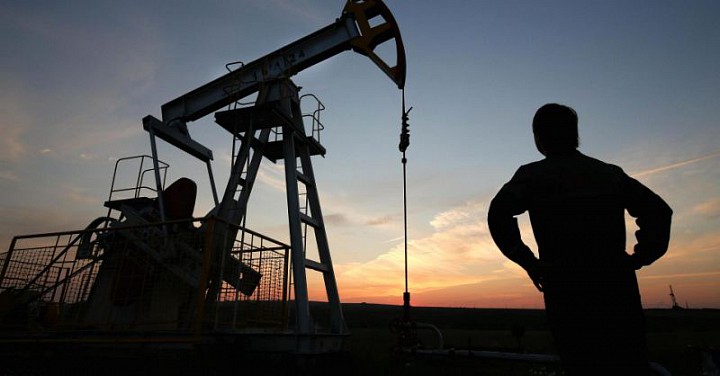 Oil is coming off its best session since early April, but if you're hoping it's signaling higher prices to come, one of Wall Street's most closely followed analysts warns investors should prepare to be bummed out.
"We're setting ourselves up for a triple disappointment," said Tom Kloza of Oil Price Information Service on CNBC's " Futures Now ." Crude oil (: ) rallied more than 4 percent on Thursday. "The first disappointment comes next week when we get back lots of the crude oil that didn't arrive in the United States because of storms."
The energy analyst continued by noting that he expects nothing of...
More