Looking for more expert commentary and daily trading ideas? The Benzinga Pro news and data platform has everything you need. Get exclusive, member-only access today with this deal.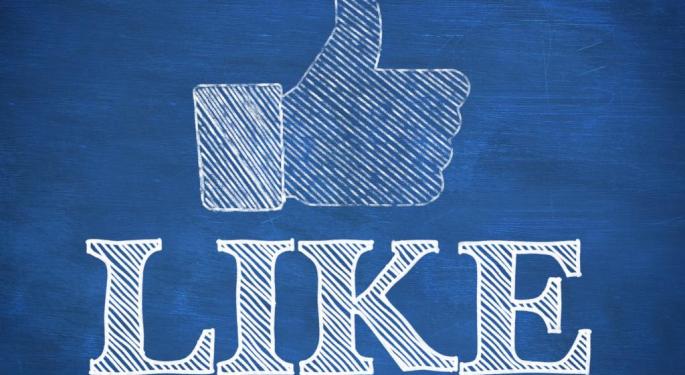 The firm gave Facebook an Outperform rating, and Twitter and LinkedIn, a Neutral rating.
Shares of Facebook rose 1.17 percent on Thursday, while LinkedIn fell 0.43 percent, and Twitter fell 8.43 percent.
Wedbush set the following 12-month price targets: Facebook at $115.00, LinkedIn at $200.00, Twitter at $30.00.
Despite "phenomenal" growth that Facebook experienced over the past decade, Wedbush still expects the company to continue to expand its active user base over the decade to come. In addition, "Facebook is at the leading edge...
More