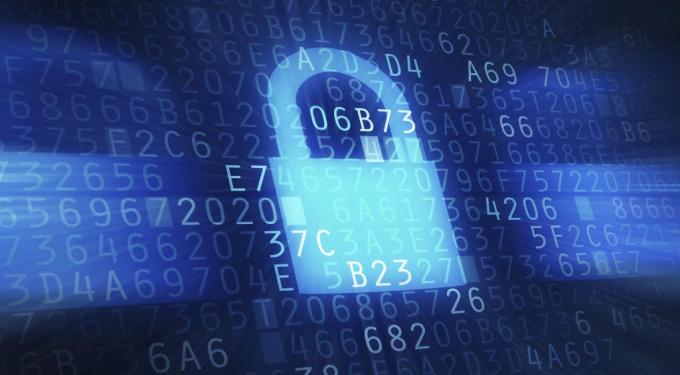 Earlier this year, a computer glitch brought the New York Stock Exchange to its knees when trading was stopped for almost four hours. The incident raised questions about how the financial system's increasing reliance on technology could cause problems in coming years.
One such question has been whether or not cybercrime could eventually play a role in disrupting U.S. markets; A recent hacking attack that centered on insider trading appears to have answered that question with a resounding "yes."
Insider Trading
Hackers based in Ukraine have been accused of...
More