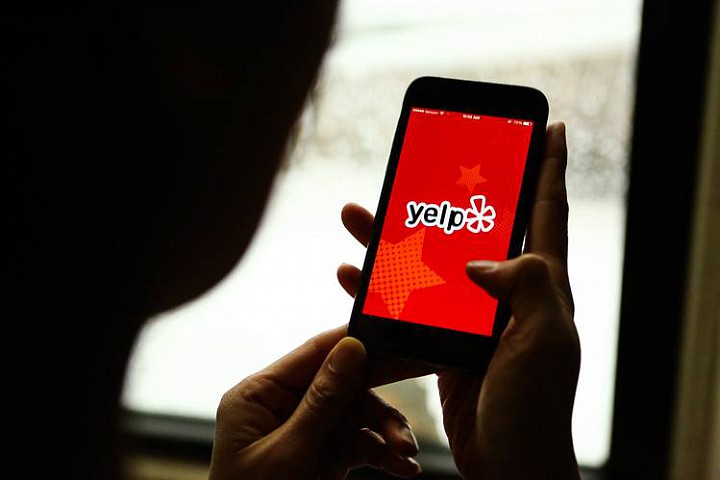 Yelp Inc. said Charles "Lanny" Baker would be its next chief financial officer, as the local-business reviews company works toward being consistently profitable and scales its business.
Mr. Baker is replacing Rob Krolik; Yelp had said in February he would step down once a replacement was found.
Founded in 2004, Yelp went public in 2012. Like Facebook Inc., which was also founded in 2004, Yelp makes the bulk of its money by selling advertisements.
But, it has struggled to remain...
More