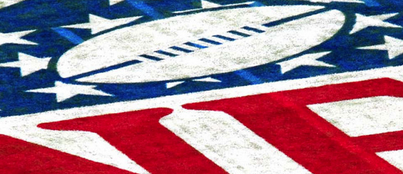 Stocks to watch on Monday:
Novavax (NVAX) - the market like the presentation at the Stifel conference last Thursday sending the stock up nearly 5% on Friday. Lets see if Novavax has any staying power this week before getting behind the small biotech.
Verizon Comm. (VZ) - working on NFL streaming deal expansion. No details on the cost, but spending heavily on NFL rights doesn't appear wise in the current sports rights environment.
Fitbit (FIT) - the fitness tracker always racks up strong app downloads during the holidays, but the stock has been crushed the last 2 years. High expectations were met with weak numbers while the reverse this year could actually lead to a rally.
Click on the Sign in/Sign up button in the top right corner to join for free to comment on your stock moves for tomorrow.
Click on the Follow button to get daily blog posts from Out Fox The $treet.
Disclosure: No position