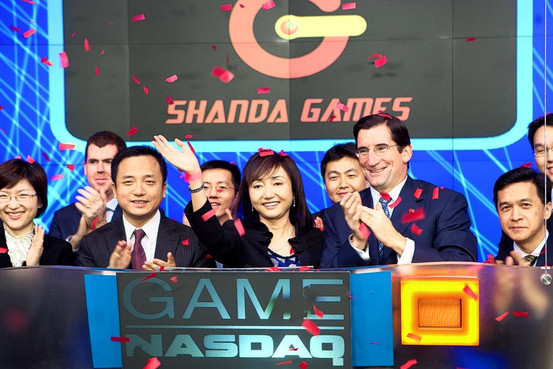 Shanda Games, a China based online game developer, has agreed to be taken private by Capitalhold Ltd and its Capitalcorp Ltd in a transaction valued at $1.9 billion.
Capitalhold is paying $3.55 per ordindary share and $7.01 per American Depositary Share for Shanda, which is a 46.5% premium over Shanda's 30-day average trading price.
In September Carlyle Group and Fountainvest Partners pulled out of a group backing the bid to acquire Shanda Games.
Shanda Games first got word of a buy-out offer in January of 2014 by Shanda Interactive Entertainment Ltd and a partner of Primavera.
The buyers will fund the deal through cash contributions from Zhengjun Investment, Ningxia Silkroad, Zhongrong Legend. The deal is expected to close before the second half of 2015.