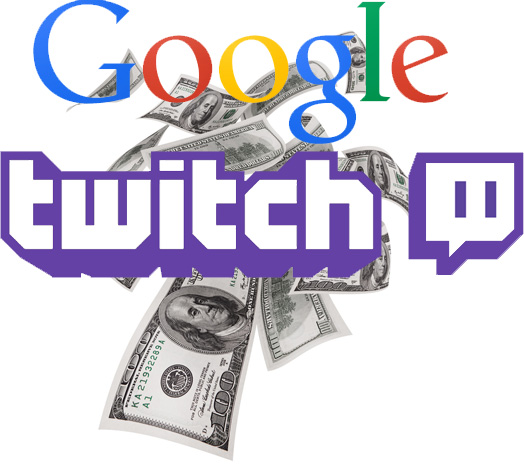 Google may acquire Twitch
Google Inc. has held talks to purchase video service Twitch Interactive Inc. to boost its YouTube site, according to a person with knowledge of the matter.
With Twitch, Google would gain a platform that has more than 45 million active viewers a month. The San Francisco-based company acts as a social gathering place for video gamers, letting them discuss games or watch other players. Twitch is available on Sony Corp.'s PlayStation 4 and Microsoft Corp.'s Xbox One game consoles.
Variety reported earlier this week that the two companies are in talks on a transaction that could value Twitch at about $1 billion. Tim Drinan, a spokesman for Mountain View, California-based Google, declined to comment, as did Matthew DiPietro, vice president for marketing at Twitch.
http://www.bloomberg.com/news/2014-05-20/google-is-said-to-have-held-acquisition-talks-with-twitch.html