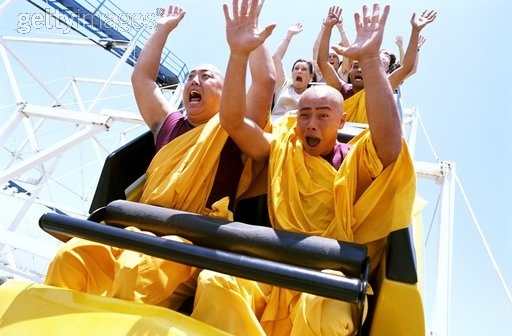 Here we go again!  
The Nasdaq has run up to our 5,440 shorting line (/NQ) but, sadly, none of the other indexes are following suit.  Back on our March 16th PSW Report, the levels we laid out for shorting were:
Dow Futures (

/YM

) at 2,100
S&P Futures (

/ES

) at 2,390
Nasdaq Futures (

/NQ

) at 5,440
Russell Futures (

/TF

) at 1,390
In our live Member Chat Room, the week before (11th) I had laid out the shorting lines and expected bottoms for all of our Futures indexes with charts and graphs and I'll reprint them here as they are still aprropriate – even 3 weeks later:
2,380 to 2,340 is 1.7% and we expect 8-point bounce to 2,348 (check) and 2,356 and notice 2,356, not 55 is a good line to short again.

Have to call this 21,000 – even though we didn't make it and call the fall 420, even though it didn't and we have 20,580 with 85-point bounces to 20,666 (because who doesn't like Satan?) and 20,750 will…
Provided courtesy of Phil's Stock World.