Gmail, the most used email address in the world with an estimated 425 million users, has finally added a two-click solution to trolls and spammers that allow you to "block" those that bother you on a regular basis.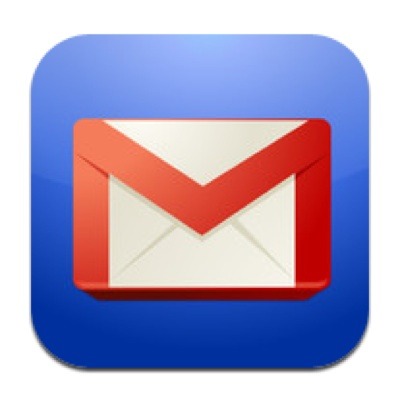 It's about time
Gmail has for some time allowed users to filter messages to see serial offenders sent immediately to a spam folder. The thing is, it was a real chore. I, for one, never quite figured it out and I get a lot of spam. In fact, I found it considerably easier to unsubscribe to the offending email, in the case of mailing lists, at the bottom of the email to unsubscribe directly rather than use Gmail's filter button.
In my bio on Valuewalk for example, my email is...
More