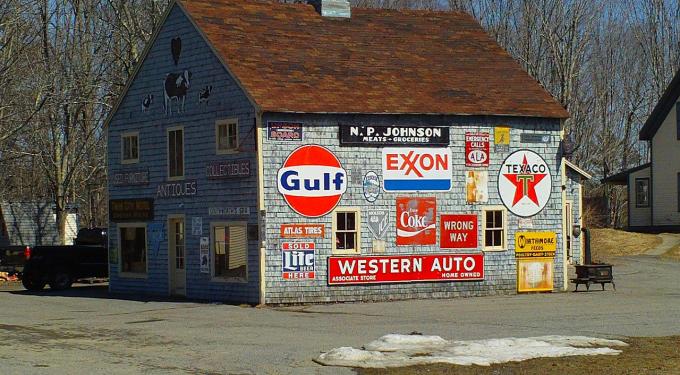 The advertising dollars flowing to Internet seems to be taking a major toll on traditional media companies whose mainstay is advertising revenue. BTIG analyst Rich Greenfield was on CNBC Monday to discuss how the decline in TV advertising and the emergence of new services like Netflix, Inc. NFLX 1.83% are impacting media companies as a whole.
TV Advertising Is Struggling
"Look, I think we have gotten increasingly concerned about the whole group," Greenfield began. "What we are seeing right now is that advertising is...
More