Pre-Weekend Research for November 5 2016
Due to the severe selling in Biotech (IBB), the research list is out early. News that the DOJ is looking into price fixing among the generic drug sellers, the drug stock sector is cratering. Look out for Valeant, Endo International, Mylan (MYL) and Allergan (AGN). The selloff for these stocks will pass. Let the election jitters play out into next week and re-visit these stocks after that.
2/ Fitbit (FIT) plunged 33.57 percent after reporting a severe drop in sales. Fitbit is having a terrible time pushing out old Fitbit models. Instead of a 'surge' in sales for the holiday, expect sales growth picking up in 2017.
GoPro (GPRO) is down 18 percent after-hours. Another 'FAD' stock dropping signals the START of markets capitulating. GoPro reported a 40% drop in revenue. Earnings reached negative territory at -$0.60 per share. GoPro's results pale in comparison to the outlook management issued.
First Solar (FSLR) fell, giving a double dose of negative news. Revenue and earnings both missed consensus estimates. Prices are eroding. It fell 30 percent last quarter. Solar panels are a "commodity" now and will be a headwind for FSLR. FSLR has $17 a share in cash and $1.4B of cash on hand.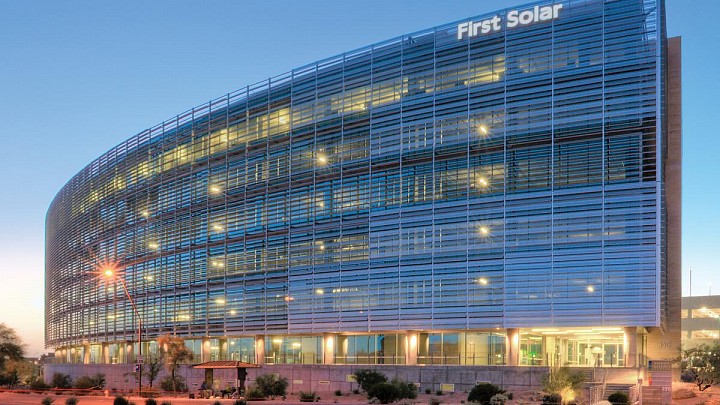 I covered FSLR in the search for weekly value (or value trap) stocks.