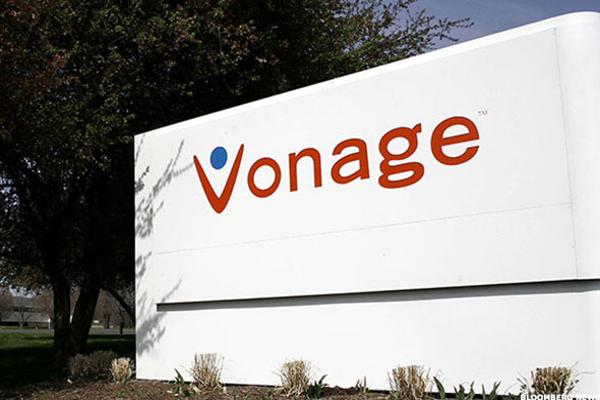 Twilio (TWLO) is among the hottest stocks in this market. But it is not the only game in town when it comes a cloud computing platform that can integrate text with other offerings.
There's another smaller, company that is growing quickly that you probably never heard of because, improbably, it's owned by a real down-and-out company: Vonage (VG) . Nexmo, which Vonage bought for $230 million in cash and stock back in May, may end up being the son of Twilio.
Vonage has been around since the end of the dot-com bubble, best known for providing business and residential telecommunication services. You might remember commercials featuring a or another in which Vonage "Betterfied" your home phone service.
But now it is moving toward cloud communication services with its...
More