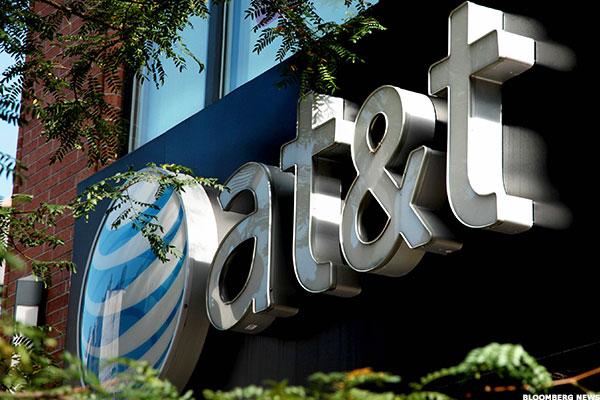 NEW YORK (TheStreet) -- AT&T (T) said it will work with Empresa De Telecomunicaciones De Cuba (ETECSA), the Cuban government-owned telecommunications company, to install roaming and direct interconnection in the country.
The Dallas-based telecommunications giant said it will soon announce details of roaming availability and pricing.
"Cuba is a growing international calling destination for out customers," said Bill Hague, AT&T's executive VP of Global Connection Management. "With this agreement, AT&T customers soon will be able to seamlessly connect with talk, text and data while visiting...
More