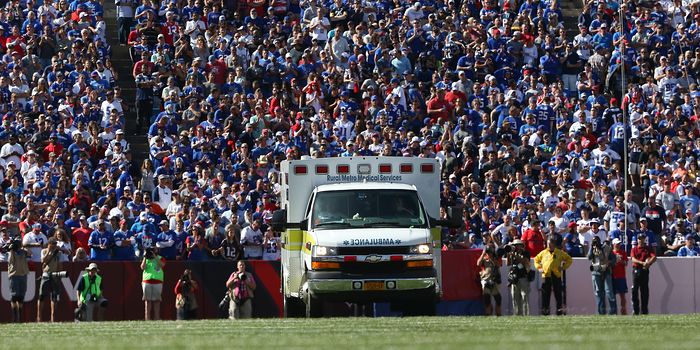 When lawyers for RBC Capital Markets enter a Delaware courtroom Wednesday, Wall Street rivals will be watching closely.
The Delaware Supreme Court is slated to hear RBC's appeal of a 2014 ruling that found its bankers pushed a client, ambulance operator Rural/Metro Corp., into an unfair sale in an effort to collect higher fees.
The 2014 ruling was a landmark finding against a bank for merger advice, and lawyers credit it with inspiring a slew of lawsuits accusing other financial advisers of errors or conflicts of interest that shortchanged stockholders, including against Bank of America Merrill Lynch, Deutsche Bank AG DB 1.26 % and Goldman Sachs Group Inc. GS -0.67 %
If the judgment against RBC is upheld, the bank will owe more than $100 million in damages, many times its $4.5 million fee for advising Rural/Metro.
An affirmation would also be an encouraging sign for others pursuing similar claims and could send a chill through an investment-banking community that is reaping rich rewards for deal advice and funding in a near-record year for mergers.
In a sign of the stakes, a major Wall Street trade group has weighed in, and retired Delaware Supreme Court justices Myron Steele and Jack Jacobs have been hired as lawyers in the case. A ruling is expected by the end of the year.
If Rural/Metro is upheld, "the fear across the industry is that it will be open season" on bankers, said H.H. Sean Wee, a partner at Manatt, Phelps & Phillips LLP.
The dispute stems from the 2011 sale of Rural/Metro to private-equity firm Warburg...
More