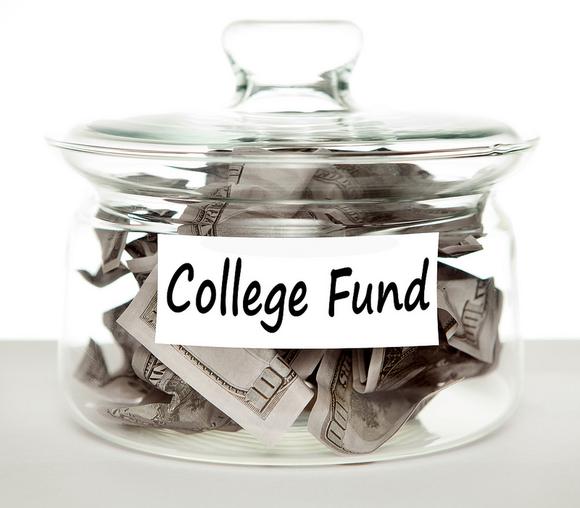 When investing for your kids' college education, it's important to choose stocks that have the right combination of growth potential and safety. Tuition gets more and more expensive each year so it's important to grow your savings in order to keep up, but you don't want stocks that are so volatile that you can't sleep at night. With that in mind, here are three of our experts' favorite college fund stocks.
Matt Frankel: One great stock for your kid's college fund is Walt Disney (NYSE:DIS), which is "on sale" right now after missing revenue estimates for the second quarter. I like Disney as a college fund investment for a few reasons.
First of all, Disney is a diversified media conglomerate, with its theme park operations, film studios, TV networks, and consumer products. Its portfolio of world-class brand names and franchises gives it a tremendous competitive advantage. These include:
Disney itself
ESPN
ABC networks
Touchstone
Miramax
Lucasfilm (Star Wars)
Marvel (and all of its characters)
Disney is committed to expanding its global presence in the coming years, starting with a new theme park that's under construction in China. And the company has opportunities to capitalize on new technologies to expand the reach (and monetization) of its media content through channels such as Netflix, Amazon, and more -- and the early results look promising.
Another reason I like Disney as a college fund stock is because it's a great stock to use to teach your kids about investing. After all, what publicly traded company is more recognizable to a child than Disney?
Not only is Disney a diversified investment that's fun and interesting to own, it has delivered excellent performance as well. Over the past decade, Disney has produced an average total return of 16.9% per year for its investors. In the 18 or so years between birth and college age, Disney could certainly help take a bite out of your kids' tuition.
Selena Maranjian: If you're saving money for your child's future college expenses, you'll want...
More