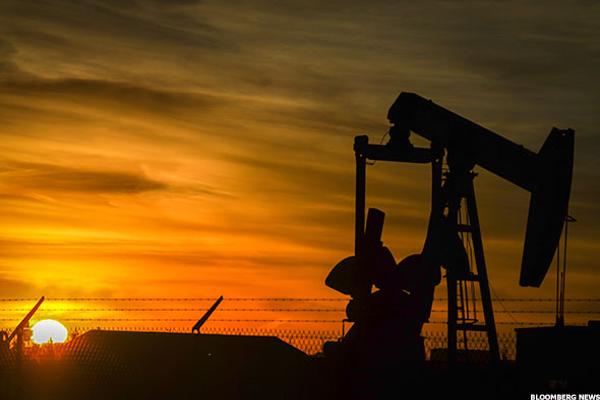 With Anadarko Petroleum's (APC - Get Report) spurned offer to buy Apache (APA - Get Report) all the talk last week, speculation is rampant about which company might be the next target in an expected new wave of M&A in the distressed oil and gas sector.
"It appears the oil industry is entering the final phase associated with a prolonged industry downturn, which is consolidation," longtime oil and gas analyst Fadel Gheit of Oppenheimer & Co. said in response to the news.
The largest among some pundits' targets is EOG Resources (EOG - Get Report) , a Houston-based oil and gas company born out of bankrupt Enron with properties in New Mexico, North Dakota, Texas, Utah and Wyoming. EOG has been acquiring through the downturn: On Nov. 7 the company said it picked up 26,000 net acres in West Texas' and New Mexico's Delaware Basin in the third quarter from unnamed sellers...
More