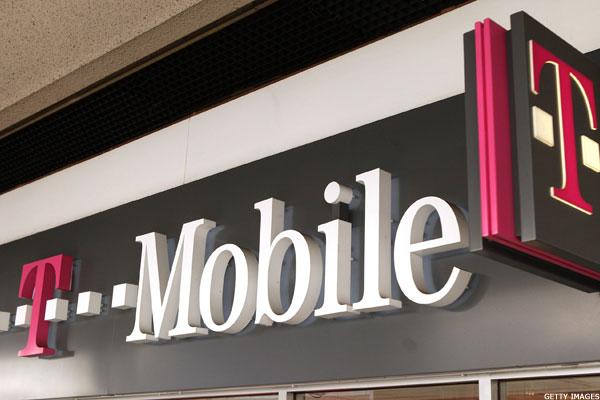 NEW YORK (TheStreet) -- T-Mobile (TMUS) stock climbed 0.94% to $44.44 in trading Friday afternoon after Pacific Crest called it a best investment when compared to Verizon (VZ), AT&T (T) and Sprint (S).
T-Mobile may be the catalyst behind Verizon's latest efforts to trim data charges, which could lead to further cuts at AT&T and Sprint as Apple's (APPL) iPhone 7 launches this fall, Pacific Crest said, according to Barron's.
"Over the long term, carriers' ability to monetize their customers data usage will be limited, and leads to our belief that market share takers are the...
More