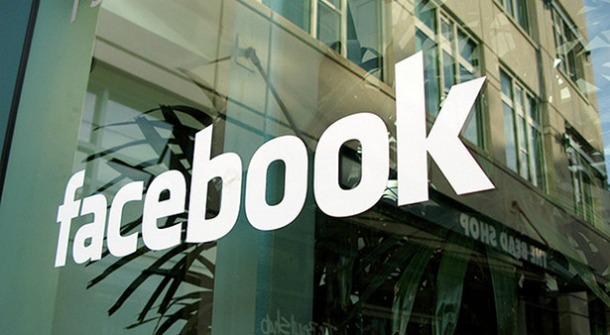 A former Facebook (NASDAQ: FB) employee is suing the company for racial and sexual harassment, according to CNN. Chia Hong, who worked at the tech giant for three years, filed the suit in San Mateo Superior Court and is represented by Lawless & Lawless.
According to Hong, during her time at Facebook her boss, Anil Wilson, treated her differently from other meetings and her input was discounted during meetings, CNN reported. Further, Hong took off one day per month to volunteer at her child's school, which is allowed under her employment guidelines, and was ridiculed for it.
"We work extremely hard on issues related to diversity, gender and equality, and we believe we've made progress," a Facebook spokesperson said, according to CNN. "In this case, we have substantive disagreements on the facts, and we believe the record shows the employee was treated fairly."
CNN commenter DavidIL said:
So she worked there for three years, got let go two years ago and now that she see's Ellen Pao suing for discrimination, the light bulb flashes in her head and she hires the same law firm to sue FB for her free money. Maybe I'd be more believing if she sued while she was working there.
CNN commenter mmafightfan said:
Even with the almighty feminist lord (i.e. Sheryl Sandberg) as the company's Chief Operating Officer, the company is still being accused of discrimination against women....hahahahahaha!
Gentlemen, I think we should all just stop trying so hard to make women feel comfortable in corporate America because regardless of how far we go, these cows will just never be happy.
Feminism is a cancer that has only succeeded in destroying the concept of traditional gender roles for those sane women who still like the idea of being a wife & mother!!!