Call it Tulip bubble 2.0. The original tulipomania took place in the Dutch golden age in 1636 – 1637. Bitcoin jumped to a new record high yesterday to around $3,300 yesterday. Should AMD not benefit from limited supply and high prices for Polaris GPU mining cards?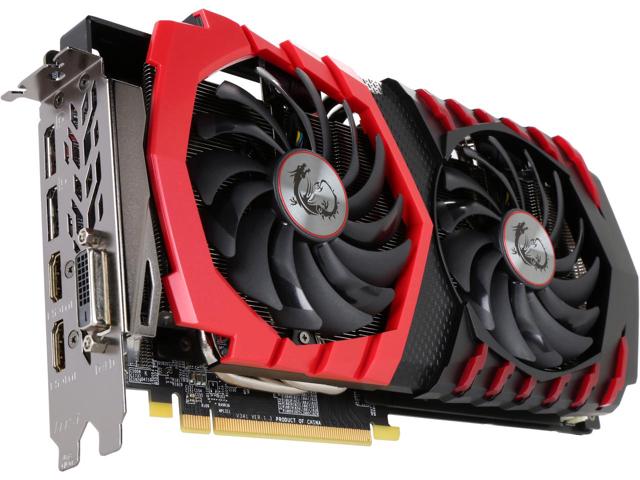 SA's J Mintzmyer sums it best on what bitcoin is worth:
Long-term this is obviously a zero. Tulips. Beanie Babies.
Can it get to $5k first? $10k?
I had a chance to buy this as cheap as $5 when my college roommates and friends were talking about it and I avoided due to fundamentals... Bravo to those who were smart enough to trade it. I clearly wasn't... I missed out on a very easy million dollars, perhaps multi-millions in hindsight.
Pooh pooh for me, but I do worry about the billions of dollars that will be wiped out from absolute suckers and fools buying around here.
Traders can still make perhaps another 2-3x here, but be aware this is simply a 'greater fool' play. The long-term value of this is worthless. You aren't buying a technology, but rather a meaningless code block backed by absolutely nothing at the end of the day when morons stop lining up to buy it. Cyptocurrency of some sort is the future, but it won't be bitcoin. It will be a government backed regime.
AMD is holding the "upward channel." This means nothing. The brokerage houses may do what it wants to bring the stock up or down:
$AMD
, ADVANCED MICRO DEVICES / H1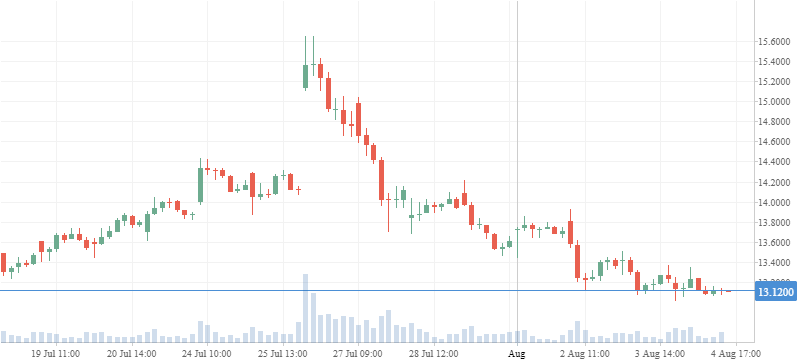 More Value Traps for Bag Holders
Yesterday's list of bag holding stocks makes no implication on where they will move next. Investors who bought stocks at higher prices only to see them plunge fit in this category. This is an inherent risk for investors chasing value.
If the business does not turn around or the investor overpaid, then the loss is permanent.
If the market over-reacted and the business is now trading at below its intrinsic value, value investors will reap in the rewards when the stock recovers.
Wells Fargo (WFC) is playing out as a terrible financial stock to hold. The company's business is deteriorating as revelations of more fake accounts (per 10-Q filing) surface.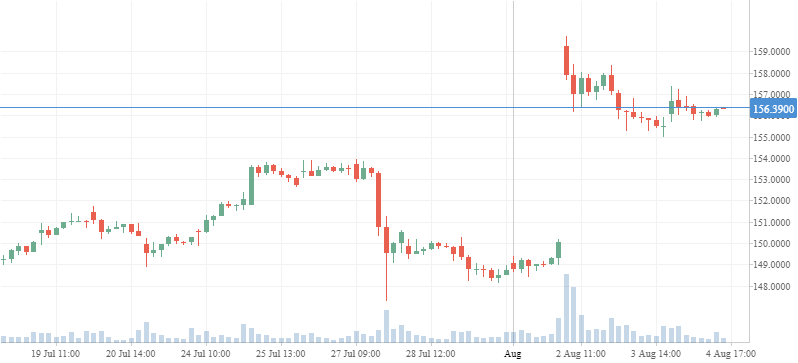 In the tech space, Western Digital (WDC) is following Seagate (STX) on the market: down. Toshiba says WDC has no rights to the Fab 6 production. WDC NEEDS access. It has massive debt due to the Sandisk acquisition.
WDC said: "The JV operations are governed by agreements entered into by both partners. The agreements give our subsidiary SanDisk priority to participate in expansions and conversions of JV capacity, including for the latest generation of 96-layer BiCS flash memory products, through joint investments in Fab 6 equipment, and that is exactly what we intend to do. The terms of the agreements and our related legal rights are clear, and we remain confident that we will receive our share of any capacity from Fab 6. We are continuing our constructive dialogue with Toshiba on this and other matters."
--
Hey. Are you a Value Stocks member yet? Get real-time alerts (no more than 1-2 per day) if you sign up (links to Value Stock bag holding page).