Apple Inc. (NASDAQ:AAPL) has been successful at gaining ground on the world smartphone leader, Samsung Electronics Co., Ltd. (LON:BC94), in the second quarter, but the Korean firm is still the leader. Market research firm Gartner Inc (NYSE:IT) reported that the second quarter witnessed the slowest growth in the market in the past two years.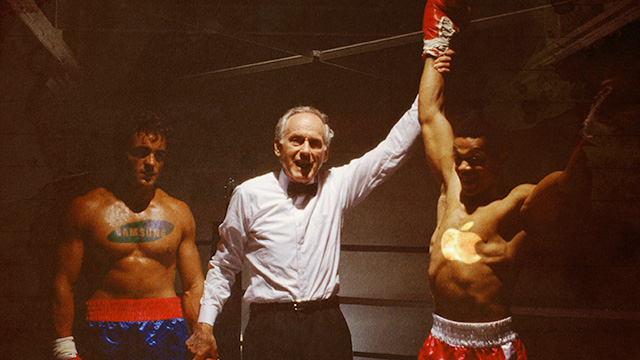 Apple's sales rose 36% in the second quarter, and the company sold 48 million smartphones in this period. On the other hand, Samsung sales dipped 5.3% in the quarter to 72 million units. Apple's market share rose from 12% to 14.6%, while Samsung's share declined from 26% to 21.9%.
"Apple's double-digit growth in the high-end segment continued to negatively impact its rivals' premium phone sales and profit margins," Gartner said, adding that to remain competitive in the mid-range and low-end smartphone segments, many smartphone vendors were forced to realign their portfolios.
Apple's larger screen iPhones have competed effectively with Samsung's Galaxy line of smartphones. A few days ago, Samsung...
More