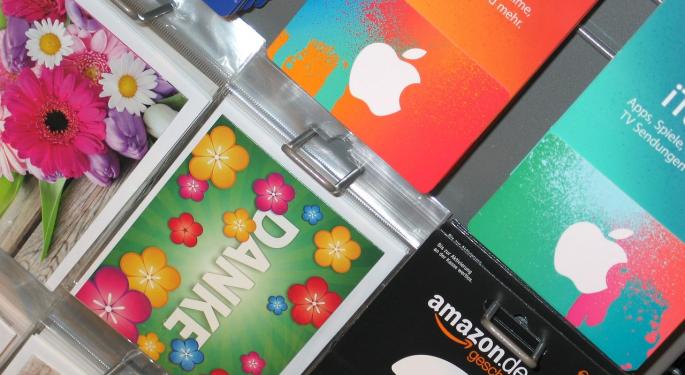 Stockpile and eBay Inc (NASDAQ: EBAY) have struck a deal enabling investors who want to buy Stockpile gift cards to do it on the online auctioneer's platform. Both companies see that the move would make it more convenient for investors to access the stock market.
As a result of an agreement, eBay became the first e-commerce firm to provide such a fresh category of digital gift cards. The objective of Stockpile is to offer an easy way to own stock of any company through the purchase of its e-gift cards. Such gift cards could be acquired through credit card or PayPal (NASDAQ: PYPL) so that customers could redeem it instantly.
At this point, gift cards come in the denominations of $25, $50 and $100 and provide a good tool to buy fractional shares of real stock. Similarly, customers could sell the stock through Stockpile for $0.99.
eBay's GM for Gift Cards, Wafa Dahel, said, "We're proud to be one of the first eCommerce companies in the nation to offer gift cards for stock, a new category for eBay. This innovative and unique gifting idea of stock speaks volume to what eBay is about – smart, fun and engaging with our customers."
Shares of the company lost $0.31, or 0.99 percent, to $30.89 on Friday.
© 2016 Benzinga.com. Benzinga does not provide investment advice. All rights reserved.