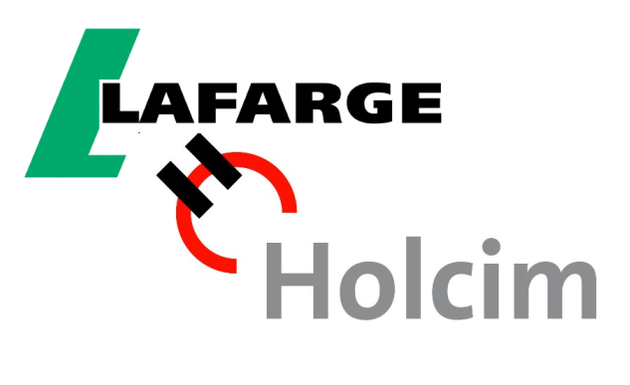 The deal is back on!
Switzerland's Holcim (NASDAQ:HCMLY) and France's Lafarge (NASDAQ:LFRGY) have agreed to new terms for a mega merger that is expected to create the world's biggest construction materials group.
The original dealwas agreed nearly a year ago, but fell apart on Monday when Holcim said it wanted to renegotiate some details.
Now both companies have signed up to new terms. Once the deal is completed in July, the new firm will be worth roughly $45 billion.
The two companies currently bring in a combined $33 billion in annual sales.
Shares in both firms were rising in early trading Friday. Lafarge stock were up by 3.5%. Holcim shares were up by about 1%.
Currently Holcim is trading at 15.56 with +2.37% change and Lafarge is trading at 17.25 with +3.73% change.