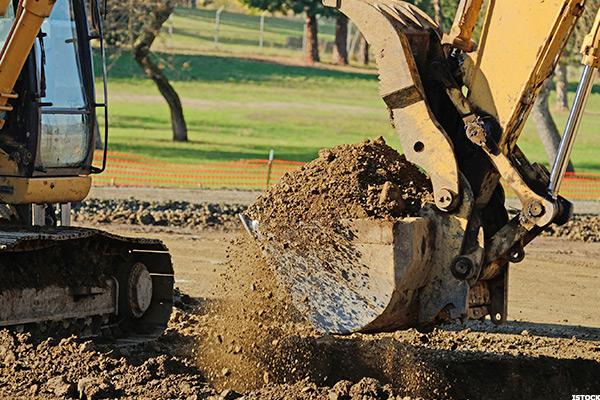 NEW YORK (TheStreet) -- Shares of (RBA) were spiking 23.71% to $35.74 in late-afternoon trading on Tuesday as the Canadian industrial auctioneer is purchasing IronPlanet for $758 million.
IronPlanet is a Pleasanton, CA-based e-commerce site that is backed by construction and mining equipment manufacturer Caterpillar (CAT). The site sells used and heavy construction equipment.
As part of the deal, Ritchie Bros will become Caterpillar's partner for live and on site auctions of used Caterpillar equipment.
Oppenheimer analysts called the deal "logical and opportunistic" as Ritchie Bros. expands IronPlanet's base model, which has primarily centered around...
More