This news is delayed. Get access to this information before it is priced into the market with a real-time news feed for only $1.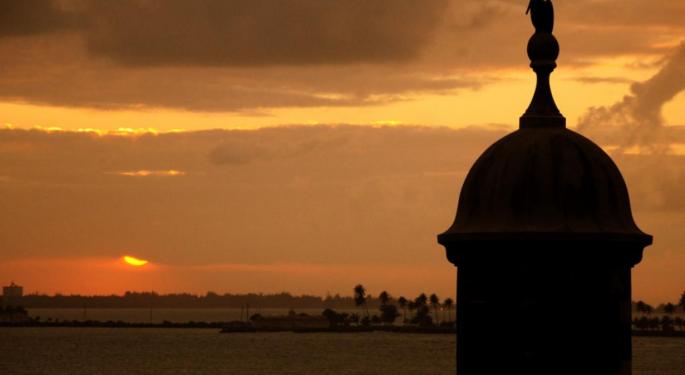 https://twitter.com/cate_long
was recently a guest on #PreMarket Prep, a daily trading idea radio show hosted by Joel Elconin and
https://twitter.com/TripleDTrader
.
Trading municipal bond funds during a massive market-wide sell-off like the one seen on Monday may not be a top priority for most investors. However, Cate Long, a municipal bond expert and former contributor to Reuters, was a guest during Tuesday's #PreMarket Prep to offer her insights on how investors can follow the unique space.
10-Year Treasury
Long stated that...
More