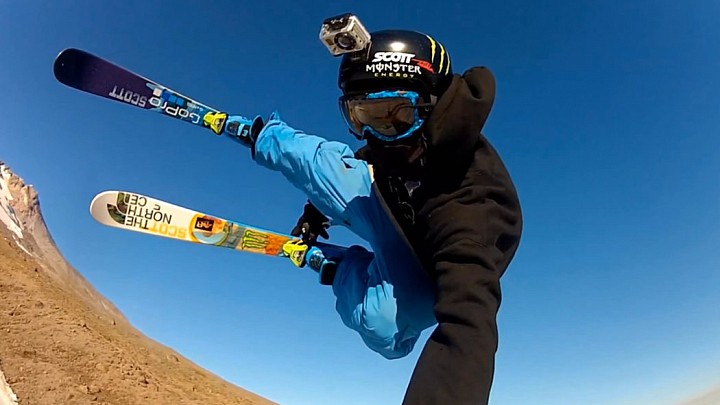 I originally wrote about GoPro shortly after its IPO, highlighting why the company could be a good investment in the long-term despite its perceived overvaluation. You can read it here.
Since then, the company has executed on its business plan, and continued on its rapid growth trajectory. As a result, valuation multiples have compressed rapidly, and the stock looks cheaper than ever.
Q4 Earnings Report Causes Massive Selloff
Last week GoPro (NASDAQ:GPRO) reported a record quarter in terms of both revenue and profits. Not only was growth strong, but it was well ahead of analyst expectations.