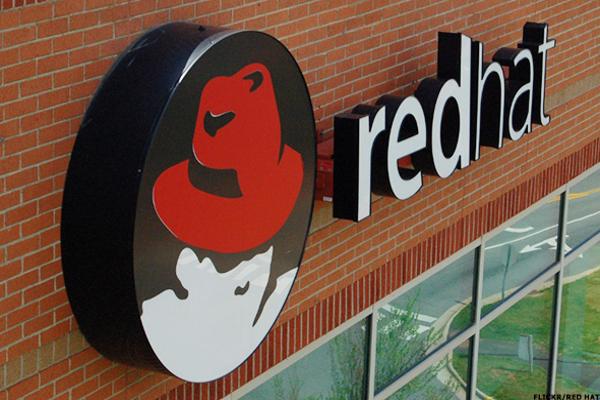 The company uses a community-powered approach to develop and offer open-source, middleware, virtualization, storage and cloud technologies. And Red Hat has delivered growth that outperforms its industry.
The stock is an undervalued pick that faces robust growth this year. The time to buy the stock is now, ahead of earnings that are likely to come in strong.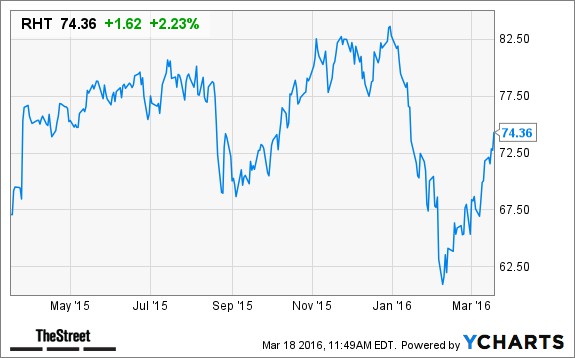 Red Hat belongs to a group of high-tech innovators that should soundly beat the market this year.
Must Read: Buy Red Hat, Get Into the Red-Hot Cloud
In...
More