Trade with confidence. Are you a professional trader? Be the first to get the alert with Benzinga Pro's real-time newsfeed and audio squawk and never miss an opportunity again.
Don't miss the chance to try it FREE today.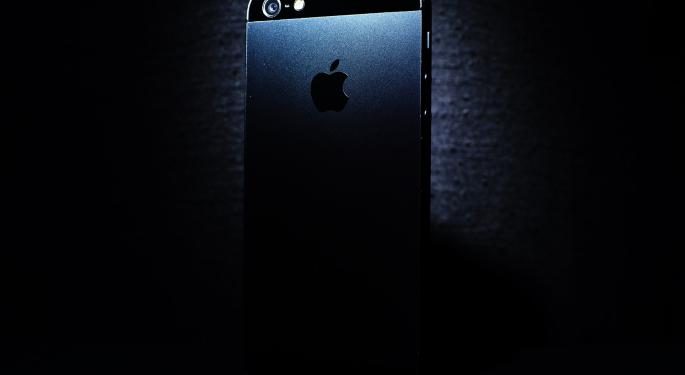 Ahead of Apple Inc. AAPL 0.57%'s earnings call on Tuesday afternoon, Daniel Lacalle, CIO of Tressis Gestion, was on CNBC explaining why he believes the company will receive less attention from investors in 2016.
The expert started by looking into the upside potential for the stock in 2016. It will be a challenging year, he said, unless the usual news flow that normally summons the bulls is seen once again. "There has to be sales, product, something really exciting," he expounded, adding that he does not believe that this is what is in store for this year. Consequently, the stock is likely to get less attention from investors than it usually does.
Lacalle went on to analyze Apple's valuation. "If you take away the cash, which is burning because they are not doing anything with it, it's not here nor there in terms of valuation," he stated. The CIO continued, "earnings estimates have been coming down," and this is a sign that does not bode well for the stock price surging.
"The company is happy to see consensus taking some of the forth out of expectations, particularly not this year, but next year as well," he added.
So, what this tells investors is that Apple is "on a consolidation phase, and that it needs something new, something fresh, to get more expensive," Lacalle concluded.
Disclosure: Javier Hasse holds no positions in any of the securities mentioned above.
© 2016 Benzinga.com. Benzinga does not provide investment advice. All rights reserved.