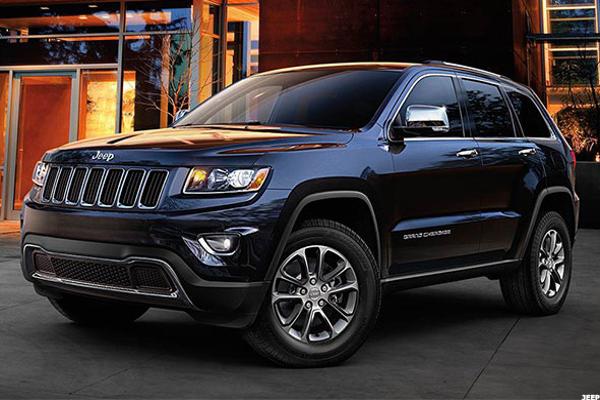 NEW YORK (TheStreet) -- Fiat Chrysler Automobiles (FCAU - Get Report) stock is down by 2.44% to $7.99 in afternoon trading on Friday, after the Auburn Hills, MI-based company issued a voluntary recall of about 1.1 million vehicles to add warnings sounds to prevent a potential driver error.
The automaker and the National Highway Traffic Safety Administration found that drivers using electronic shift levers could mistakenly believe the vehicle was parked when it was in another gear.
"FCA US will enhance the warnings and transmission-shift strategy on these vehicles," the company said in a statement. "The...
More