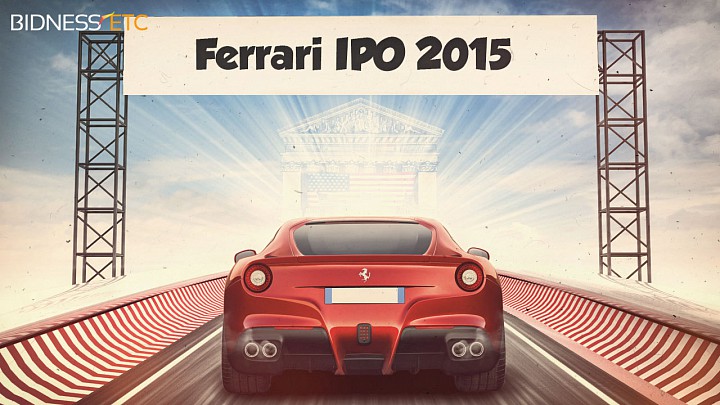 Ferrari NV raised $893 million in its U.S. initial public offering, pricing the shares at the top end of the marketed range after investor demand in the supercar maker outstripped the stock available.
Majority shareholder Fiat Chrysler Automobiles NV, which is selling a 9 percent stake in the iconic Italian brand, priced 17.18 million shares at $52 each, according to a statement Tuesday, after offering them for $48 to $52 apiece. Including debt Ferrari will take on from Fiat, the company will have an enterprise value of about $12 billion.
The shares will start trading Wednesday, listed on the New York Stock Exchange under the symbol RACE.
I will have a look how it will be trading, but will not be buying. $52 is too expensive.