Have you already heard that?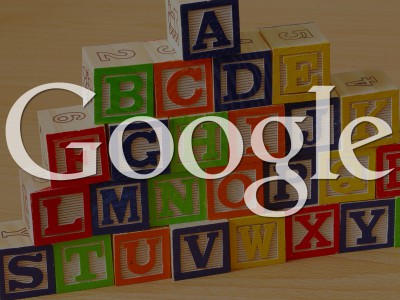 Google Inc has morphed into Alphabet Inc.
After U.S. markets closed on Friday, Alphabet replaced Google as the publicly traded company that will house Google's search and Web advertising businesses, maps, YouTube and its "moonshot" ventures such as driverless cars.
Google's class A shares and class C shares will automatically convert into the same number of Alphabet class A shares and class C shares and start trading on the Nasdaq from Monday. The ticker symbols will not change.