Will the cryptocurrency buzz lift NVIDIA Corporation to a Q2 earnings beat? More importantly, Is NVIDIA stock a good buy at new all time highs?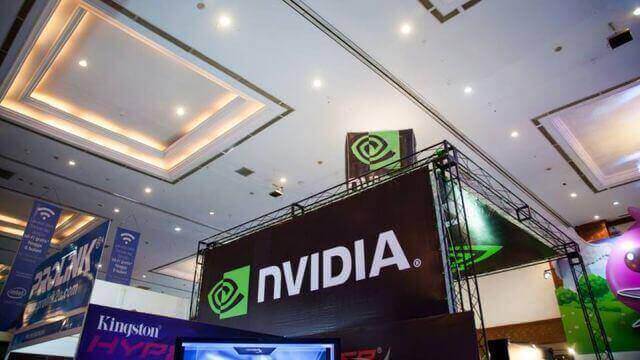 Flickr
Santa Clara, California-based NVIDIA Corporation (NASDAQ:NVDA) is set to report its Q2 earnings this week, after market close on the 10th of August. Trading action at the NVDA counter had been largely muted in the lead up to the earnings announcement prior to the last trading session, which saw NVIDIA stock trade at new all time highs before closing the session at $172.35 a share. NVIDIA stock has shot up like a rocket this year, gaining over 60% in the year-to-date, outperforming the Nasdaq Composite (INDEX:COMPX) by a factor of 3. Backed by the wave of cryptocurrency, which drove GPU demand in Q2, will NVIDIA Corporation trump Wall Street estimates? Is NVIDIA stock setting up for a strong post earnings rally?
NVIDIA Q2 Earnings Wall Street Estimates
The current Wall Street consensus expects the Jensen Huang led GPU maker to report non-GAAP earnings of 70 cents a share, up from an EPS of 40 cents in Q2 2016, good for a 75% YoY growth print. On the top line front, Wall street analysts expect the company to report revenue of $1.96 billion, good for a 37.3% year-over-year growth. The wall street estimate is close to the midpoint of the management guidance, issued during the last quarterly earnings release. As per the management guidance, NVIDIA revenue in Q2 is expected to come in at $1.95 billion (+/- 2%), implying a revenue range of $1.91 - $1.99 billion, translating to YoY growth of 33.5% at the lower end and 39.2% at the higher end.
NVIDIA Earnings History And Earnings Whisper
NVIDIA has a history of crushing Wall Street estimates...
More