Late Friday, one online outlet speculated but did not cite any source that KKR would bid $22 billion for Valeant Pharmaceuticals' (VRX) Bausch and Lomb.

This is absurd.
Ackman already said on CNBC that the company would no sell B&L.
The $22 billion makes no sense, either. B&L is not worth anywhere near that, based on the competition it faces and the growth prospects ahead. Valeant bought B&L for $8.7 billion in May 2013. A 253% valuation raise over 2013's value seems too good to be true. By comparison, Gilead's (GILD) stock peaked at 115% over 2013's stock price. Johnson and Johnson (JNJ) is up 32.6 percent. Celgene (CELG)'s valuation peaked at 125% of 2013's stock price.
The $22 billion figure is too tidy. If it happened, Valeant would cut its $30 billion debt down to $8 billion. Its market cap of $10.22 billion would give Valeant an enterprise value of $18 billion.
What is Valeant's intrinsic value? That's the $22 billion question.
<!== INSTRUMENT %% %10080% ==!>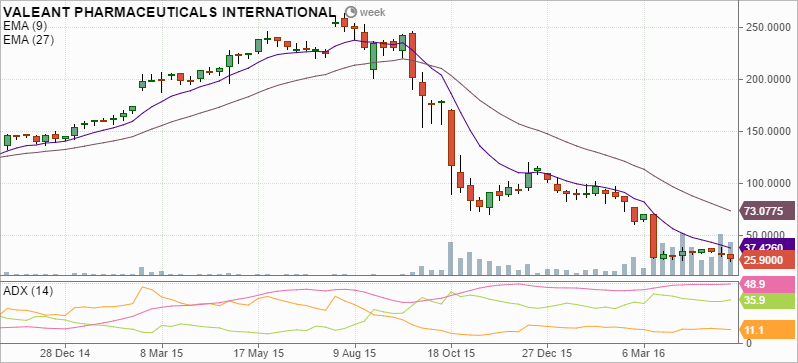 Want more hot biotech ideas?
Why Acadia Pharmaceutical is on Fire, and Why It Won't Last