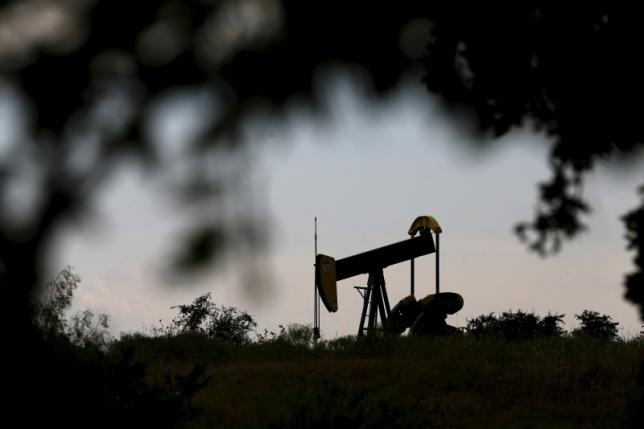 Oil jumped on Wednesday, with Brent up more than 4 percent for a second day in a row, after the U.S. government unexpectedly said crude inventories fell the first time since March, adding to concerns over supply outages in Canada and Nigeria.
The U.S. Energy Information Administration (EIA) said crude inventories fell 3.4 million barrels last week, compared with analysts' expectations for an increase of 714,000 barrels and the American Petroleum Institute's (API) build of 3.5 million barrels in preliminary data issued on Tuesday. [EIA/S] [API/S]
The EIA report "has been quickly viewed as bullish, with the crude draw just about exactly opposite to what API had," said Dominick Chirichella, senior partner at the Energy Management Institute in New...
More