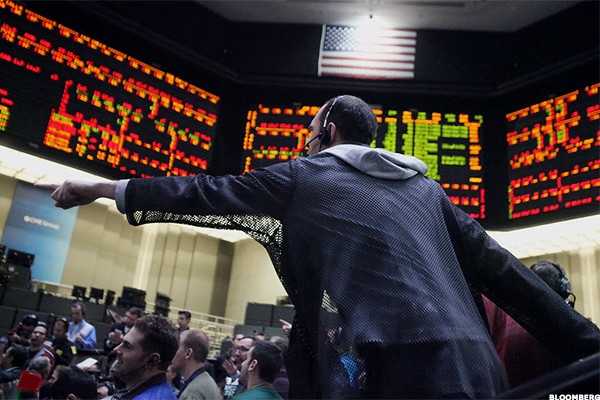 NEW YORK (TheStreet) -- Shares of Agilent Technologies (A) closed up on Friday as the company is slated to report 2016 third quarter earnings after Wednesday's closing bell.
Wall Street is looking for the Santa Clara, CA-based laboratory workflow solutions company to post earnings of 47 cents per share and $1.05 billion in revenue.
For the 2015 third quarter, Agilent reported earnings of 44 cents per share on $1.01 billion in revenue.
Agilent announced earlier this week that it had purchased 20 acres in Weld County, CO, where it plans to build a pharmaceutical manufacturing...
More