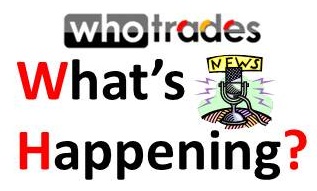 Important Data Releases:
UK:
4:30AM EST Markit will release Construction PMI, which measures the level of a diffusion index based on surveyed purchasing managers in the construction industry.
US:
2:30PM EST Federal Reserve will release Fed Chairman Bernanke Speaks at the American Economic Association Annual Meeting, in Philadelphia. Traders usually examine his public engagements to drop subtle clues regarding future monetary policy.