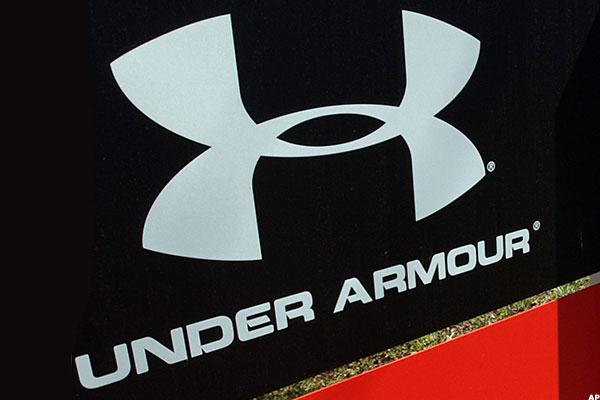 NEW YORK (TheStreet) -- Under Armour (UA) stock is rising by 2.39% to $38.14 in late-morning trading on Tuesday, after the company signed a 15-year, $280-million contract with UCLA, the Los Angeles Times reports.
UCLA will receive $15 million in cash up front and another $11 million each year in rights and marketing fees, the L.A. Times adds. Under Amour will supply about $7.4 million in clothing, shoes and equipment each school year and an additional $2 million throughout the next eight years for facilities upgrades.
The deal is expected to be announced at noon today.
Michigan, Texas and Ohio State have signed deals with Nike (NKE) in recent months, but Under...
More