Shares of AMD (NASDAQ:AMD) have been cut in half over the past 12 months due to its inability to compete against Intel (NASDAQ:INTC) in x86 chips and Nvidia (NASDAQ:NVDA) in high-end graphics cards. Last quarter, AMD's revenue plunged 35% annually to $942 million as it posted a net loss of $181 million -- down from a loss of $36 million a year earlier.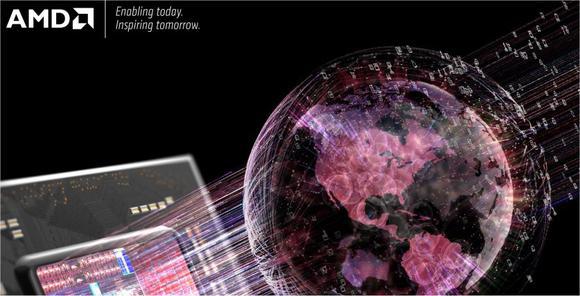 Source: AMD.
Considering how poorly AMD has performed over the past year, it would seem inappropriate to pay big bonuses to its top executives. But based on recent SEC filings, AMD paid out big equity awards to senior executives, including CEO Lisa Su, CTO Mark Papermaster, and CFO Devinder Kumar, throughout August. Those awards were a mix of performance-based restricted stock, time-based restricted stock, and options.
The total value of those packages was comparable to equity awards from last year. Bernstein analyst Stacy A. Rasgon called the awards "extremely distasteful" considering how badly AMD had fared over the past year. Let's take a closer look at how much AMD pays its top executives, and whether investors should be concerned.
Soaring bonuses, slumping stock
AMD paid out $32.98 million in executive compensation in fiscal 2014 -- a 47% increase from $22.46 million in 2013. Last year, Lisa Su claimed $11.8 million of that total, which includes her annual salary of $850,000. Former CEO Rory Read was paid $7.7 million, with a large portion attributed to a $5 million severance payment.
In comparison, Intel paid $41.67 million in...
More