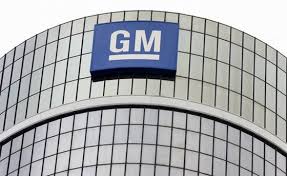 For several months, General Motors (GM) has been pressured by shareholders to announce a new round of capital returns. As General Motors steadily recovers from the economic downturn and its various legal issues, cash is starting to pile up, and shareholders want a piece of the action.
To satisfy its investors and avoid a nasty proxy fight, GM's management has agreed to buy back $5 billion worth of its own stock. Share buybacks are a commonly-used measure to grow a company's profits, since reducing the number of shares outstanding increases the earnings per share.
In addition, GM will increase its quarterly dividend by 20%. In total, these actions will result in $10 billion in cash returned to shareholders by 2016.