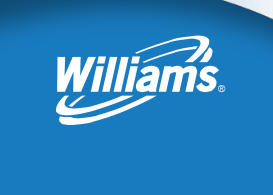 One prime reason to consider investments in Williams Cos (WMB) and Williams Partners (WPZ) is the structural demand equation for natural gas. Not only is Williams set to benefit from general natural gas growth, but also the majority of the growth will take place in the regions around the Tansco pipeline.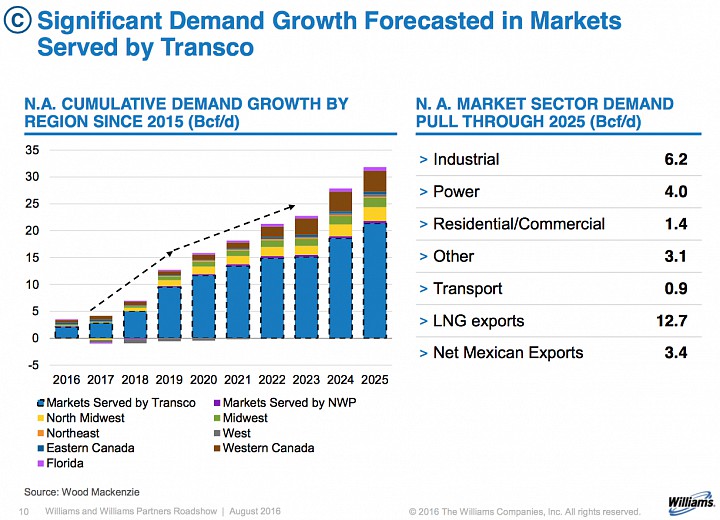 A lot of the growth over the next decade relates to LNG exports so the progress of that market is crucial in Williams Partners generating fees in the future. As well, the agreement with Chesapeake Energy (CHK) on the Barnett Shale could have far reaching impacts on other deals if Williams isn't careful. 
Williams Partners offers a very large 9.5% yield while a more normalized Williams yield on a $2 annual dividend payout would provide a 7.5% yield. For the most part, these low nat gas rates actually benefit Williams going forward. 
Disclosure: No position