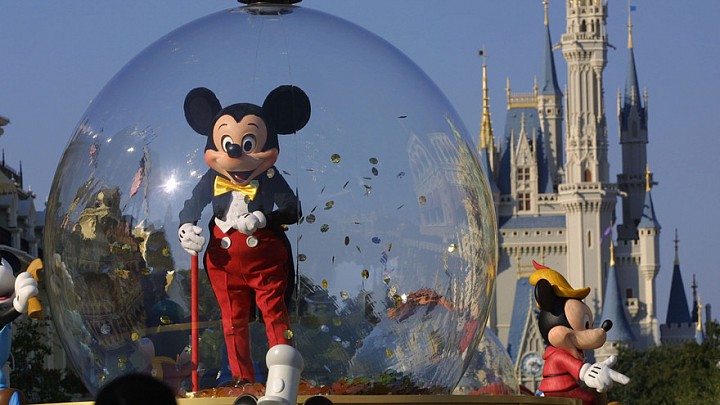 Getty
The happiest bubble on Earth.
Are you "holding and hoping?"
DoubleLine Capital's bond maestro Jeff Gundlach seems to think you are. Makes sense, in light of Friday's drop and whipsaw recovery. Why jump ship, if your investments have that kind of bounce potential? Buy-the-dip is alive! But really, swings like that are more a trademark of a market caught in a downward spiral than one poised for another bullish stretch.
"The market bottoms out when people are selling and sold out — not when they are holding and hoping," Gundlach told Reuters after the disappointing employment report released on Friday. "I don't think you've seen real selling in risk assets broadly. Markets need buying to go up, and they need volume to go up. They can fall just on gravity."
Earnings start picking up this week, with Alcoa AA, +9.35% slated for Thursday. PepsiCo PEP, +1.75% and Monsanto MON, +0.80% hit before that. The flood of corporate data could bring about a change of the market climate, for better or worse.
Dan Greenhaus of BTIG has his sights set on the former.
"Company earnings and commentary can't come fast enough," he wrote in his daily Bedtime with BTIG market update. "Sentiment is very sour; there is widespread skepticism of the rationale for the S&P to finish higher into year end. All is not well and we remain in disagreement with those arguing we're in a bear market or on the verge of a recession."
Count one former Wall Streeter among those who see a long-term bear taking hold and putting a lid of gains for the foreseeable future http://www.marketwatch.com/story/holding-and-hoping-investor...