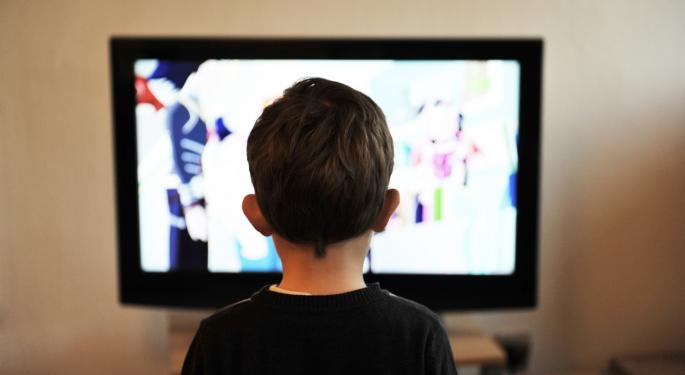 Following the success of Spike TV's "Lip Sync Battle," CBS is looking to spin-off its own late night success story. On Tuesday, CBS Corporation CBS 0.09% TV Studios revealed Apple Inc. AAPL 6.6% would be the home for its "Carpool Karaoke."
The 16 episode series will feature various celebrities joining a TBA host as they drive around to places from their past while singing their famous hits in the passenger seat. Based on the popular segment from CBS' "The Late Late Show With James Corden," the series was first shopped around back in May and many analysts believed it was destined for a cable network.
Apple currently has a original docu-series ("Planet of the Apps") in the works as a reported drama called "Vital Signs" loosely based on the life of Dr. Dre (who is also rumored to star in the limited run program).
The show will debut on Apple's music streaming service in 2017, while the segment will continue to run intermittently on Corden's late night talker.
© 2016 Benzinga.com. Benzinga does not provide investment advice. All rights reserved.