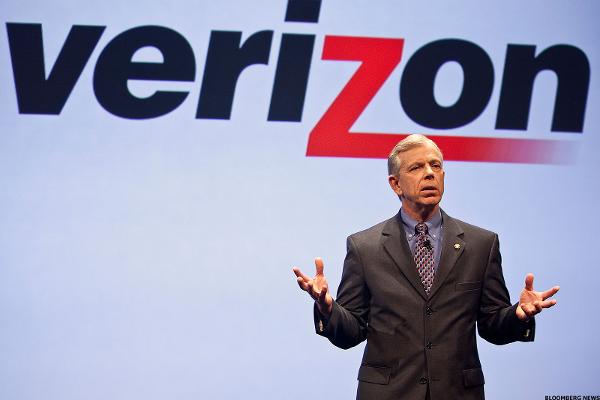 Is Yahoo! (YHOO) finally going to be a part of Verizon (VZ) ? No official word yet but reports have surfaced the deal is essentially set.
Earlier this week, it was announced that of the five remaining bidders looking to win the Yahoo! auction, only a few would get a chance to submit a final offer following Monday's submission deadline.
Reportedly, Verizon was the only one to offer below $4...
More