Volatility Picks up and Markets Turn Read for Once: Hold VXX or XIV?

9 november
Stock markets may have fallen ~ 1% in the US but the volatility and price swings in the options market is bigger. Coincidentally, Japan had a violent flash crash last night but recovered. This is the second night in a row futures looked wild after-hours.
VXX:
$VXX
, IPATH S&P 500 VIX S/T FU ETN / H1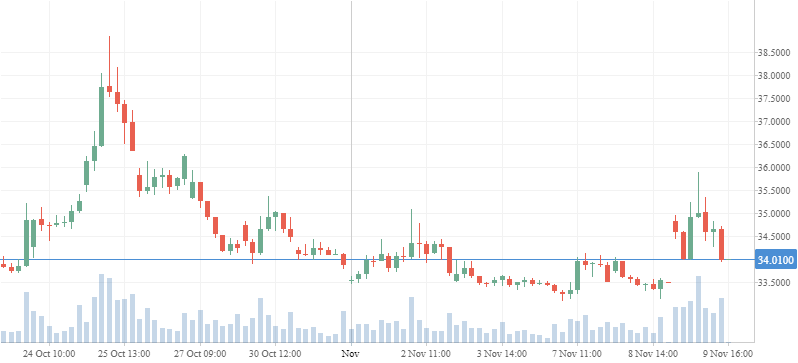 Volatility shows some life, above, but did not hold.
XIV is the way to go:
$XIV
, VELOCITYSHARES INV VIX SH-TM / H1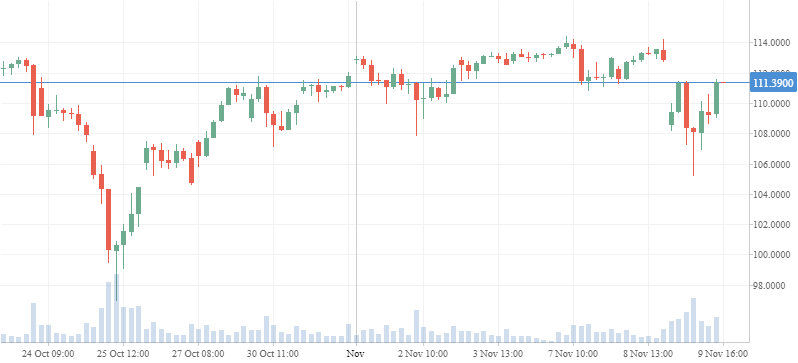 In tech, AMD's breakdown from $14-15 to $11-12 is scaring semitech investors:
$AMD
, ADVANCED MICRO DEVICES / H1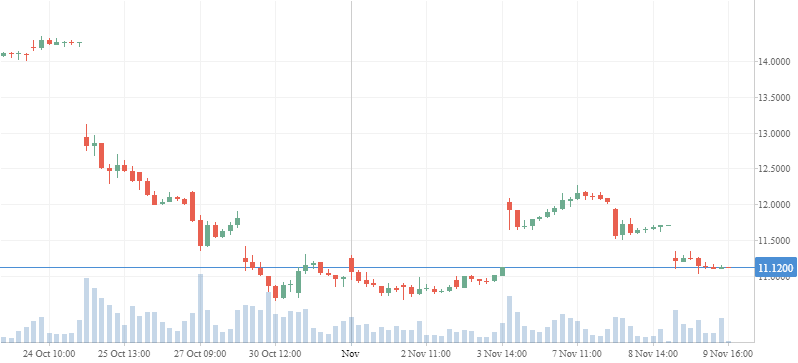 Intel could fail to break $50:
If anything, hold only Apple. Avoid speculative companies like Tesla: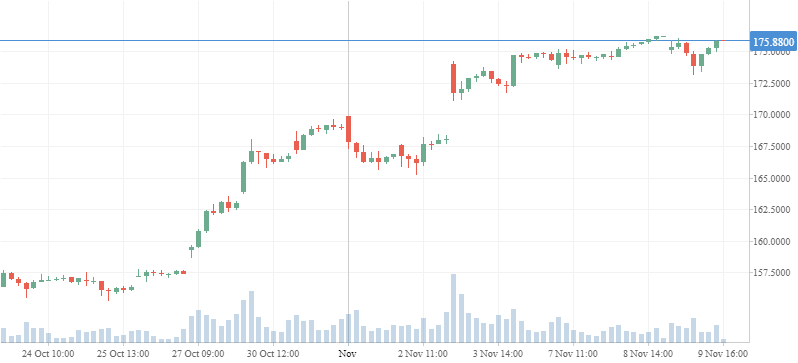 TSLA: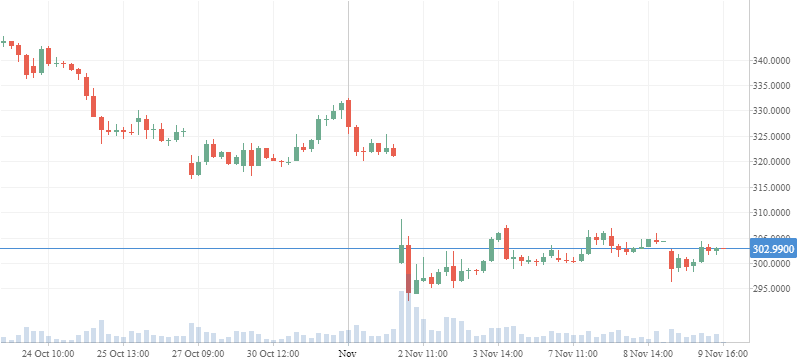 Agree or disagree? Volatility is absent. Hold XIV.
Avoid VXX. Avoid tech (although AMD, INTC is a buy on the big dip).
Login now. Vote. Join the voices of 800+ members.
Voting is over
Waiting for


the right answer