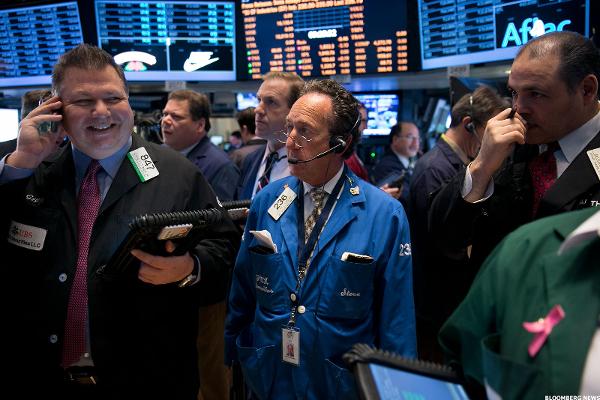 NEW YORK (TheStreet) -- Invest in "old school" tech stocks such as Cisco Systems (CSCO) , CNBC contributor Sarat Sethi advised on "Fast Money: Halftime Report" Monday.
"Old school tech" stocks like Cisco, Intel (INTC) and QUALCOMM (QCOM) have "no debt, increasing dividends, increasing cash flow, they're in the cloud. They're not as sexy as your Amazons (AMZN) of the world or your Googles (GOOGL) of the world, but they're consistent," Sethi argued.
Tech company stocks are also where investors can get yield, a "very" low...
More