QUALCOMM, Inc. (NASDAQ:QCOM) is set to report its Q3 2017 earnings on July 19. Is QCOM stock a good buy ahead of its earnings?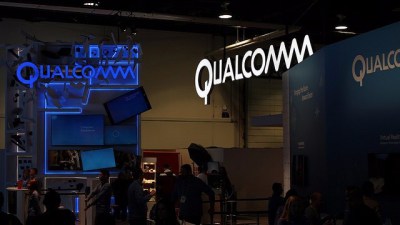 Shares of smartphone chip giant Qualcomm Inc (NASDAQ:QCOM) are still not out of their misery in 2017. Legal issues still haunt the stock and are getting more complex by the day. QCOM stock had another bad month in June losing nearly 6%. In July, the stock has largely traded sideways, but has managed to gain more than 3% from the lows of June. With Qualcomm scheduled to report its earnings for Q3 2017 on 19 July, after market close, has the narrative changed for the chipmaker? Will investors see a turnaround when the company releases its latest earnings? Well, Let's take a closer look, to know what to expect from Qualcomm's Q3 2017 earnings.
Qualcomm Earnings - Q3 Analyst Estimates.
The chipmaker managed to post better than expected results in Q2. Qualcomm delivered a beat on both, earnings and revenue estimates for Q2. However, dark clouds linger over the company's Q3 earnings results. The uncertainty around the Apple suppliers' royalty payments comes into play this quarter. Given the way things presently stand between Apple (NASDAQ:AAPL) and Qualcomm, investors and analysts don't expect too much from the chipmaker's latest earnings.
Coming to analyst estimates for revenue, they expect the company to report a revenue of $5.26 billion, translating to a YoY decrease of 12.7%. This is even below the lower end of the...
More